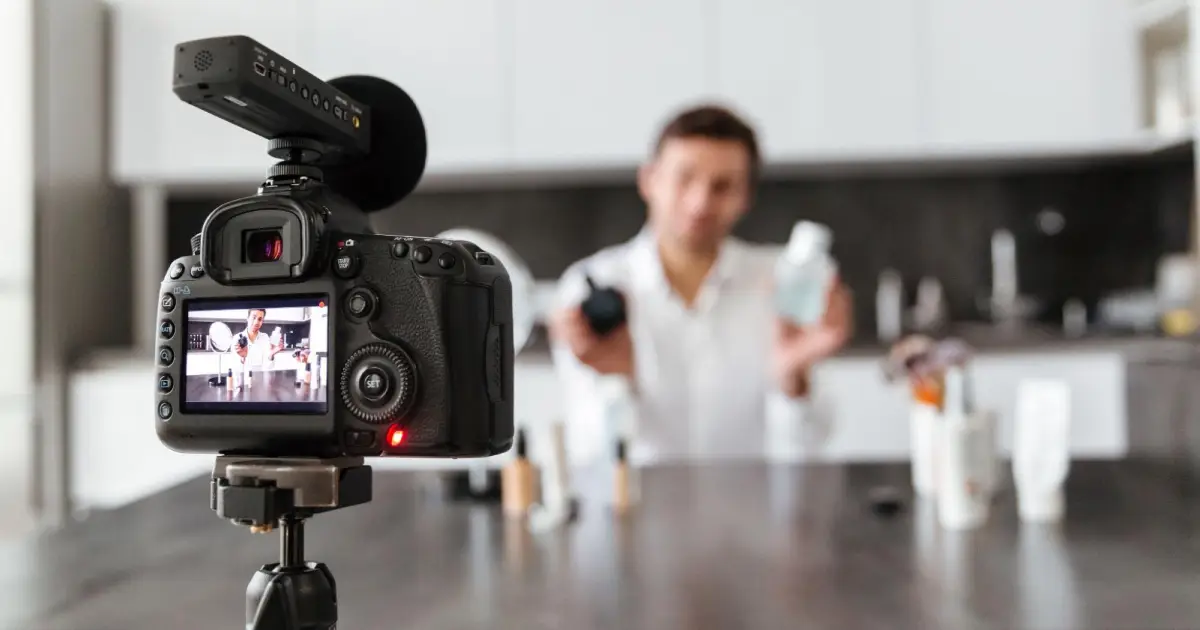 Creating A Corporate Video: Dos And Don'ts
Corporate movies are produced by businesses or organisations for various uses, including internal use, training, marketing, and communication. These movies are often intended to engage the target audience, spread information, advertise goods or services, and highlight the company's culture, values, and accomplishments. They are frequently professionally made, have excellent images, music, and information, and are made in accordance with the business's broader branding and marketing plan. Corporate videos can be produced internally by a company's video production staff or outsourced to an expert video production company. When producing a corporate video, there are many things to keep in mind to ensure it makes the desired impact on the target audience.
Dos And Don'ts Of Corporate Video Production
Do's
Focus on audience
It is crucial to create a corporate video that resonates with your audience, as the worst mistake you can make is producing a creative video that doesn't connect with them. Keep in mind that the most vital aspect of your campaign is delivering a message that truly resonates with the viewers. Even the most creative video in the world will not be effective if you disregard your audience. When deciding the tone and mood of your video, carefully consider how your audience will respond to it.
Work on a script
Despite the fact that video has several benefits over plain text, a boring script can quickly lose your audience's attention. If you decide to write the script yourself for your corporate video, be sure to keep in mind your target audience and include the key lessons you want your viewers to take away. Another smart move is to make sure the language used in the script sounds as natural as possible and flows well. The best way to ensure a script that captivates your audience is to get a professional video production company to work with you.
Go for authentic content
Authenticity should be the top priority when producing corporate videos. This means creating content that is genuine, honest, and relatable to your audience. Authentic corporate videos have the power to establish trust, credibility, and a genuine connection with viewers, leading to more effective communication and higher engagement levels.
Hire professionals
It is reasonable to consider working with expert videographers and production teams regarding corporate video creation. Despite the possibility of DIY video production, working with a professional video production company can have a number of advantages, such as high-quality output, imaginative storytelling, effective procedures, access to professional equipment, knowledge of video marketing, and professionalism. This produces higher-quality content that connects with your audience and helps you reach your marketing and communication objectives.
Don'ts
Increase video length
Video is an easy and practical medium to watch, which is one of the reasons why people love it so much. Your viewers will lose interest in your videos if you start cramming them with too much creative material. You should aim to keep your videos between four and five minutes in length, on average. Feel free to use your imagination, but don't sacrifice your audience's attention in the process.
Call-To-Action
Include a compelling call to action (CTA) in your corporate videos. It's important to direct your audience towards performing the required action after captivating them with appealing information. You can use on-screen graphics or text overlays to display your CTA or include a dedicated end screen at the conclusion of your video that displays the same. Using a unique, compelling, and purposeful CTA will help you improve viewership, conversions, and your video's objectives.
Imitate the competitors
Instead of blindly imitating competitor strategies, it's important to provide material that is authentic and in line with your own brand identity. Concentrate on generating videos that reflect your own talents, values, and messaging, being real, and cultivating your own brand identity. This will assist you in producing captivating and powerful corporate videos that connect with your target market and distinguish your company from the competition.
Rush the process
The actual production/shooting process is one of the most vital components in creating a corporate video, so you should spend your time strategising how production will be carried out. Before the production process starts, the screenplay should be thoroughly practised and the appropriate equipment should be put up. It's important to designate enough time for each stage of the corporate video production process, including pre-production, filming, editing, and post-production.